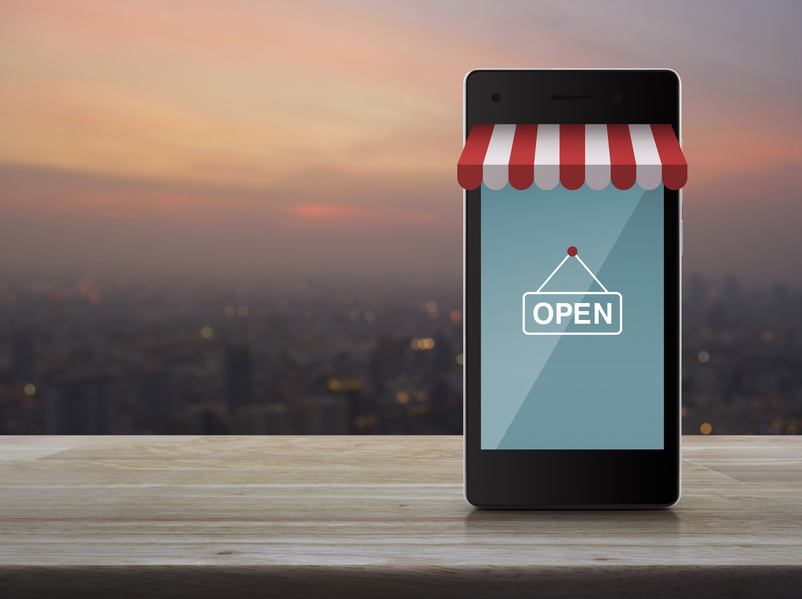 When it comes to finding special gifts for friends and family, it's important to find gifts that are absolutely perfect. With that being said, it can be a long and frustrating process going from store to store in search of the right gift. This is why so many people are choosing to shop online. In fact, retail e-commerce sales are expected to almost double by 2020 worldwide. So why are so many people shopping online? Let's explore a few great benefits of buying gifts online.
More options:First and foremost, shopping online gives you a ton more options that in-store shopping does. Whether you're looking for ideas for filling gift baskets, a desktop garden, or a mini paint set, you can find whatever you're looking for online. It's easier to find unique gifts online because you can quickly search for what you're looking for and order it right then. In a store, you may not find what you're looking for or it might not be in stock. So overall, you're going to have more options when shopping online.
Offers convenience: Why would you want to run around all day driving from store to store when you can shop right from your couch? Buying special gifts online offers a level of convenience you can't get in stores. Not only can you quickly search and find what you're looking for online, but you can order items any time of the day. So if you wake up in the middle of the night and realize you need a last-minute gift but no stores are open, you can order something online. So whether you're busy and don't have the time or simply prefer the comfort of your home, buying gifts online is more convenient.
Customer reviews: And lastly, when you shop online, you have the opportunity to read customer reviews of the products you're looking at. When you're in a store, there's no way of knowing what previous customers have thought of products. But online shopping gives you the chance to read what previous customers liked and disliked about products. These customer reviews can help ensure you're buying a product you'll be happy with. When you're searching for special gifts, it's important to know you're buying a high-quality product.
All in all, there are several benefits of shopping online. So if you're looking for a gift for someone special in your life, consider checking out online stores for a quick and easy shopping experience.