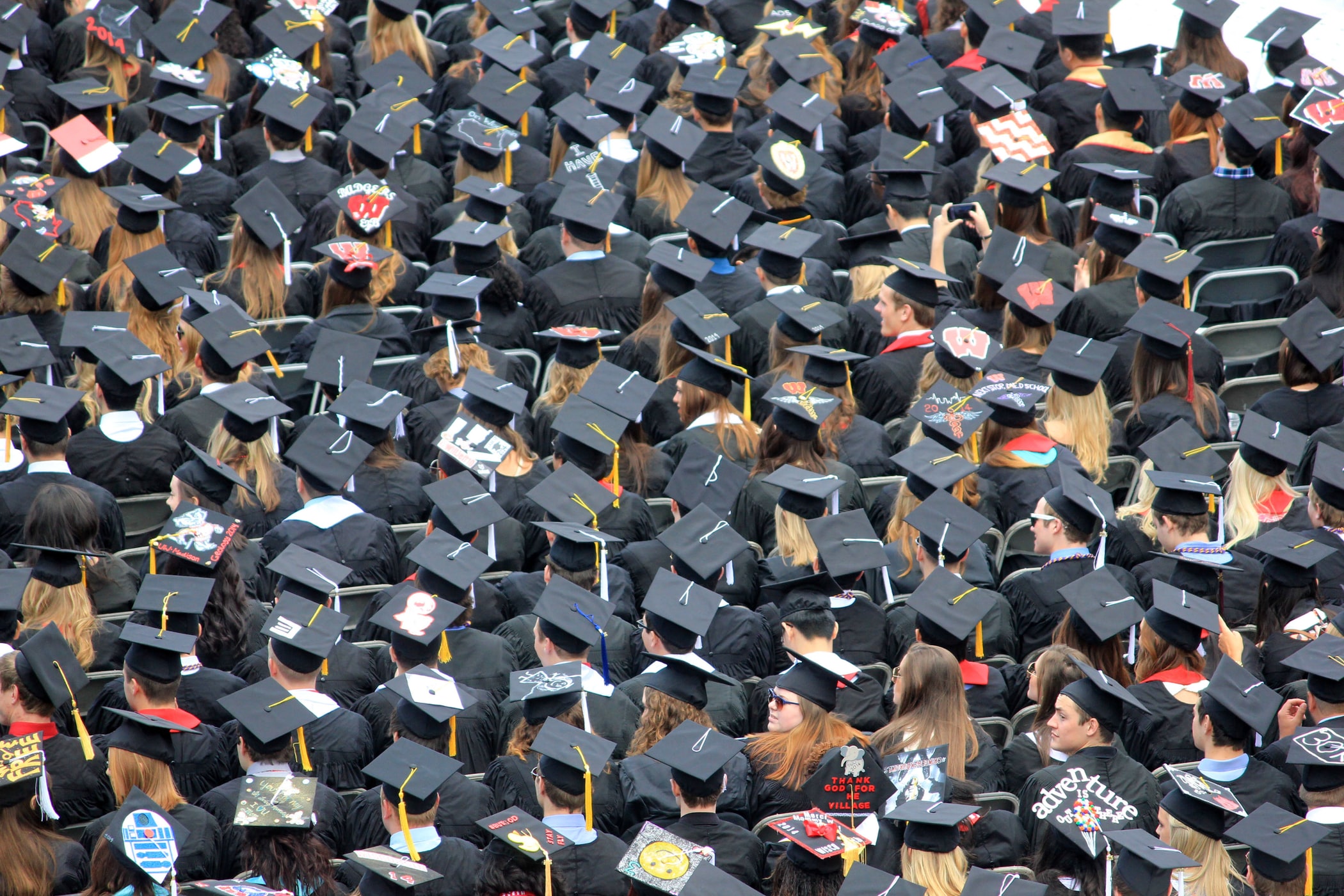 According to the U.S. Census, retail sales in 2017 hit a record of $5.7 trillion, and even though the holiday season is has passed, there's never a bad time of year to give a special friend or family a gift "just because." Gifts that are given for no particular reason -- i.e., "just because," often speak volumes about the feelings of the giver as well as the impact to the recipient. If you're considering giving a "just because" gift to a friend or family member, here are some of the most unique gift ideas for the special someone in your life.
Mini Zen Garden
Global retail e-commerce sales are expected to almost double between 2016 and 2020, and there are plenty of places to buy unique gifts online and in stores. A mini zen garden is just one of the many gifts ideal for those who work at a desk. This fun and nature-themed gift is associated with peace and serenity and allows the recipient to arrange the materials, which typically include sand, stones, and more, in a pleasing manner each day. It's calming to look at and it can brighten up any office, cubicle, or living room.
Lucky Charm
While not everyone believes in "luck," giving someone a gift intended to bring them good fortune is bound to make them think of you each and every time they use it or look at it. A set of mini Uno cards is a perfect good luck charm and fun activity for those who enjoy games, especially card games. The miniature size of the cards makes them even more of a novelty that will be enjoyed and played with for years to come.
Artistic Expression
Finally, a mini paint set is the perfect gift for the exceptionally artistic or creative person in your life. These paints are high-quality and portable, enabling them to be used in countless ways whenever the timing is right. Giving somebody the gift of being able to express themselves and create art is perhaps the best gift you could ever give them.
These special gifts that are given "just because" are more memorable and thoughtful simply because of the intention of the giver. For more ideas for little gifts and ways to buy unique gifts online, contact Little Obsessed.