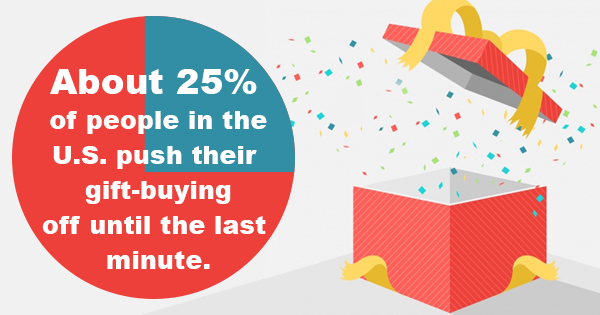 Whether we're ready or not, school is just around the corner. So even though we're still enjoying the sunny summer days right now, it's time to start preparing for another school year. And one of the things that should be on the top of your end of summer to-do list should be to get your children's teachers back to school gifts. But while about 25% of people in the U.S. push their gift-buying off until the last minute, you should start shopping now to avoid stressing later on. So if you're looking for good ideas for gifts to give to teachers this fall, keep reading.


Cleaning supplies: It's no secret that kids spread germs faster than the speed of light. So teachers always need extra cleaning supplies on hand to keep their classroom clean and germ-free for their kids and themselves. With that in mind, what better way to say thank you to your child's teacher than to provide them with some cleaning supplies? Every teacher needs cleaning wipes, sprays, and even the worlds smallest vacuum to get all the tiny crumbs and debris. No matter what kind of cleaning products they receive, teachers are sure to be grateful.


Gift baskets: Everyone loves a good gift basket, making them the perfect gift idea for teachers. There are tons of different ideas for filling gift baskets -- snacks, spa products, and kitchenware are always great ideas, especially for teachers. Gift baskets can be personalized and filled with whatever the person likes. And nothing will make a teacher happier than being gifted a nicely wrapped basket with tons of fun things and goodies inside.


Classroom activities: Many teachers spend their own money to provide their students with fun activities for the classroom. Because of this, they're sure to appreciate any classroom activities you can give them. Tiny Uno cards, mini foam soccer balls, small painting sets, and any other fun activities will make great gifts for teachers. Your children's teachers will love any activities you can give them because they'll get to enjoy them with their students, making it a great gift all around.


Hopefully, this article provided you with some easy gift ideas to give to your children's teachers this fall. Whether it's the worlds smallest vacuum, a cute gift basket, or some fun classroom activities, teachers are sure to appreciate these awesome back to school gifts!