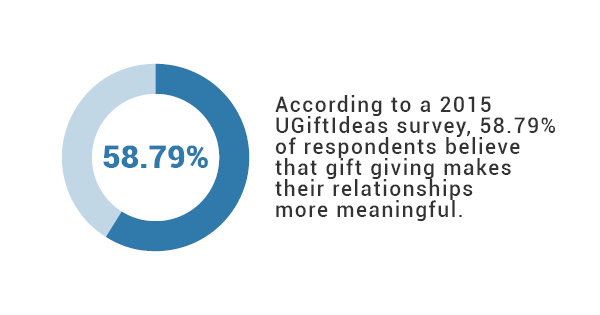 Any gift giver knows that presentation is key to creating a well-loved present. While your recipient may care most about what's inside the wrapping, a gift in a pretty package makes the whole occasion more special.
Wrapping gifts, however, is no easy task, especially because only some of life's treasures come in a neat box. Sure, covering a bar of artisan soap with tissue paper is simple enough, but what if you have to wrap mini foam soccer balls? An awkwardly-shaped wine bottle?
Luckily, wrapping paper isn't the only way to present a gift. Gift baskets are a great option for giving creative, beautiful, and desirable presents that look stunning and can please almost anyone.
If you have a special event coming up, consider giving a gift basket. Here are four essential tips for building the perfect gift basket that even the hardest-to-please will love:
1. Pick A Theme
Before you begin shopping, take time to think about what type of gift basket might be suitable for your occasion. Attending a child's birthday party? Maybe a game-night themed basket with mini Uno cards, popcorn, and a checker board will wow the whole family. Planning a company holiday party? Make a boozy gift basket with mixed drink ingredients and mini marg glasses. By choosing a theme first, you'll be prepared with ideas when you start shopping for gifts and wrapping supplies.
2. Choose a Container
Next, choose a container to hold your gift items. Be sure to choose something sturdy with a flat bottom, like a basket or even a storage cube. Choosing a container that doubles as a gift is also a great idea-- build a beach-themed gift in a sand castle bucket, or create a wine-themed basket in a small ice bucket.
3. Fill It With Unique Small Gifts
Opening a gift basket should an experience that's filled with surprises. Rather than choosing one or two items to fill your container, tuck in many unique small gifts for a bigger wow factor. Little gifts sometimes pack the most excitement.
4. Arrange It and Wrap It Up
Spend some time making the gifts fit in your container in a pleasing and creative way. You can attach small items to bamboo skewers to prop them up and make them visually interesting. Don't forget to buy a filler material like decorative shredded paper or fabric to pretty up empty areas. Once you've arranged the gifts, wrap the whole thing in cellophane, and you're ready to go!
According to a 2015 UGiftIdeas survey, 58.79% of respondents believe that gift giving makes their relationships more meaningful. Go beyond the wrapped box, and give someone you care about the fun and surprise of a gift basket with these four easy steps.
For more great gifting ideas or to shop for unique small gifts, check us out at Little Obsessed today!