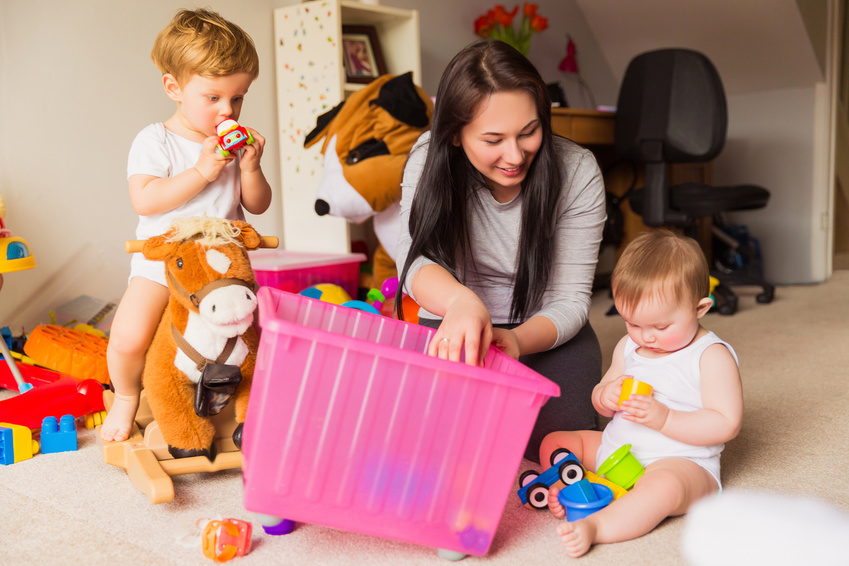 During the summer, many parents rely on a babysitter to help out with the kids while they're out of school. And while babysitters already get paid, it's always a good idea to get them a little something at the end of summer to say "thank you". After all, babysitters make it possible for parents to keep their jobs -- and sanity -- during the busy summer months. So let's take a look at a few simple gift ideas you should consider for your sitter.


Art supplies: If your babysitter enjoys doing art activities, they may really appreciate you gifting them some art supplies. Any art lover would appreciate something like a miniature paint set. The great thing about a mini paint set is that it's easily moved around and can be taken anywhere. Pair the small painting set with some brushes, a canvas, and maybe even a gift card to their favorite art store and you have the perfect gift.


Activities: Because they won't be with your kids all the time now, your sitter may find themselves having a lot more free time. So what better gift than to give them activities they can do in their downtime? From things like mini soccer balls to mini Uno cards to some fun star sparklers, there are plenty of fun things to fill their time with. Your sitter is sure to appreciate the gesture and will love having new things to occupy their time with.


Gift baskets: The best thing about gift baskets is that you can fill them with whatever you want! Whether it's some little makeup, a new journal, or some awesome sparklers, the options for gift basket filler ideas are endless. You can really cater to your babysitter's interests and get them a bunch of cute little gifts that they're sure to love. So from filling the basket with some sweets and baking items to necessities for a movie night to everything needed to celebrate the end of summer, like some star sparklers, gift baskets are always a good idea.

A 2015 UGiftIdeas survey found that 58.79% of respondents said that giving gifts makes a relationship more meaningful. So if you're looking for a way to show your summer babysitter just how much you appreciate them, consider giving them one of these gift ideas.