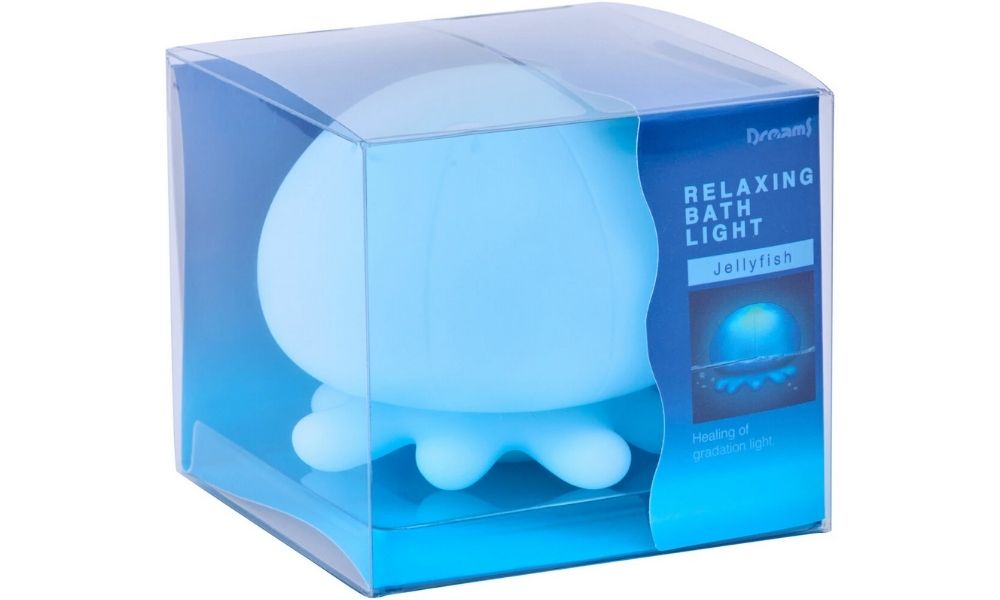 Finding the perfect gift for your mom on her special day can become more difficult than you'd expect. Though you want to give her the world for her birthday, you have to condense her present into something more affordable and tangible. This year, break away from gift cards and scratch-offs to pull together a truly special surprise that will surpass every other birthday she's had so far. These creative gifts to give your mother for her birthday will showcase your love for her and how much she means to you.
Unique Candleholders for Her Candle Collection
Sometimes, mothers tend to collect candles without ever using them up. Solve part of your mom's candle-hoarding tendencies by gifting her unique candleholders to decorate the house with. Candleholders will bring any kind of candle to the forefront of your mother's home décor and add beauty to her collection of half-used or completely unused candles.
This gift is especially useful for moms who collect tealights without ever using them. Having easily accessible, cute tealight holders in her home will inspire her to start lighting candles more often. These little candle holders complete a cozy atmosphere in a dim setting—perfect for setting the right mood for reading or writing.
Spa Day Essentials
Your mom has done enough to earn more than a few spa days that she can take within the comfort of her own home. Make sure she has all the tools she needs to stay on top of her self-care while she's at home. Put together a special, personalized gift basket full of her favorite soaps, lotions, and essential oils.
For a gift that keeps on giving, add extra accessories that she can use more than once. As you search, you may find more one-of-a-kind spa day essentials—such as a relaxing bath light—that provide a unique spin on her usual calming activities.
Coloring Books and Journals
Adult coloring books are one of the most popular items on the market, especially for women. If your mom has entered the coloring book craze, ensure she has plenty of material to keep up the hobby by giving her a new coloring book or two. You can also consider giving her new miniature pens, pencils, and markers so she can color while on the go.
Likewise, any mom that loves journaling can never have too many blank notebooks, especially if they're gifts from the people they love. Gift your mom a journal that features her favorite flowers, animals, or quotes on the front cover. You may also consider giving her a journal filled with uplifting writing prompts or questions that make her think as she reflects on her days.
Miniature Cooking Utensils
For mothers who love cooking or baking, give them cute miniature cooking utensils and tools that they can either put to good use or decorate their kitchen with. Mini utensils and gadgets always have a use in the kitchen but may be the most useful while creating miniature versions of food or desserts. They'll come in handy whenever Mom needs to take a gentler approach with her cooking to avoid damaging a crucial element.
The final product of any miniaturized recipe requires the correct serving dish or bakeware to look cute on the table—especially if mom loves taking pictures of her finished creations. Keep her equipped in the kitchen with tools to match the size of her culinary works of art.
Seeds for the Garden
Instead of getting Mom cut flowers, consider gifting her seeds or sprouts to grow her own garden of flowers! Which seeds you decide to give her will depend on her existing dedication to gardening—does she want to get into it with beginner-friendly plants, or is she a seasoned gardener with the ambition to try something more unique?
Beginner gardeners may appreciate receiving a starter kit of zinnia, sunflower, cosmos, or marigold seeds. Since they're annuals, they'll come back every year and won't require too much work. Advanced gardeners may love a specialized gardening kit, such as a butterfly garden kit or a personal cornucopia of seeds that grow into your family's favorite flowers. Alternatively, gifting mom new vegetable or fruit seeds is perfect if she loves to grow food instead of flowers!
Décor for Around the House
The more décor you add to your mother's house, the more often she'll think about you as she goes about her day. Beautify her home with special decorations that amplify her interior design and add to the coziness of each room. Gift her something that she's always wanted or get sentimental by purchasing a cute accessory that's designed especially for moms—something that displays her pride in being a mother.
Even something as small as a tiny trinket bowl that tells your mom that you love her is enough to make her smile as she picks up or drops off her keys to leave or enter her home. Tiny reminders that display the love you have for your mom will make her smile any day of the week.
Wine Night Accessories
Every night is wine night if you're retired and have the right equipment. If your mom is not retired, a wine night will give her a much-needed reprieve from the hard work week. Sometimes, the simplest ideas for gifts to give your mother for her birthday are the most effective—a bottle of wine, her favorite wine glass, a few candles, and a good book or TV show.
Whether she drinks wine alone or with her friends, keeping her wine nights classy with wine glass charms, tasting glasses, and unique bottle stoppers will be sure to make her smile. If she prefers cocktails, consider gifting her a cocktail kit, a shaker, or a cocktail recipe book.
Treat mom to a gift basket with any combination of these clever ideas and make this year's birthday one to remember. A gift composed of many inexpensive stocking stuffers for her birthday adds personal touches that display your love more than a larger, less personal gift. Prepare your gift properly this year with cute, cost-effective gifts from Little Obsessed, and regale your mom with all the adorable gifts she deserves.