Posted by Little Obsessed on 19th Oct 2018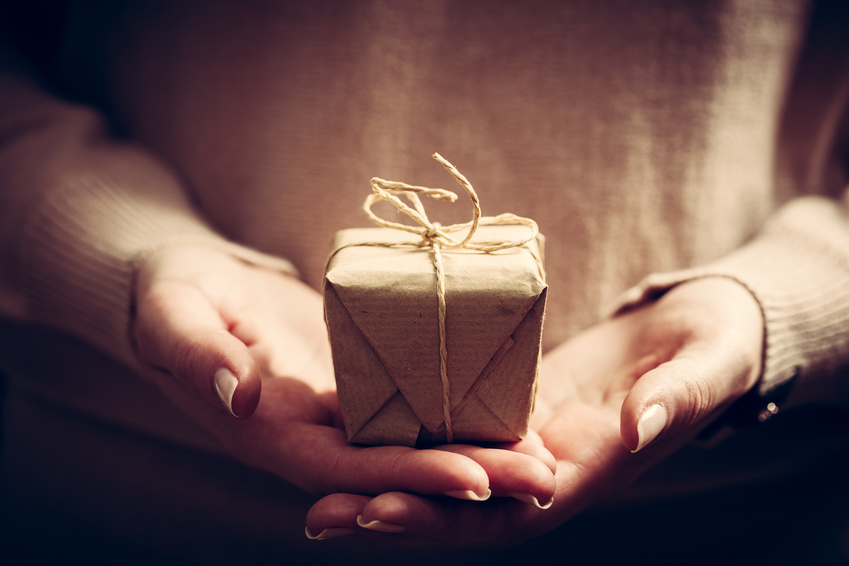 It's no secret that people love to shop -- this is especially true seeing as how it's predicted that retail e-commerce sales will almost double between 2016 and 2020. But while many people enjoy going on a shopping spree for themselves, there are also several reasons to buy gifts for others. Even if it's just little gifts, people always appreciate the thought that goes into gift-giving. So if you've been a little selfish with your shopping lately, here are a few reasons to give gifts to others.


Strengthen relationships: Generosity is something that people don't forget. This is why gift-giving often leads to the strengthening of relationships. When people receive gifts, they're more likely to give back and give to others as well. Over time, this can promote cooperation, trust, and friendship in general. Having these positive social interactions of exchanging even little gifts can make people feel closer to each other in the best ways. For instance, send your BFF that thoughtful gift that tells them they're special. Our Friends Forever Little Trinket Bowl will do just that.

Experience health benefits: Gift-giving isn't just good for the soul, it's good for the body as well. That's right, giving has been linked to numerous health benefits in studies over the years. Expressing generosity through giving can help lower stress and anxiety, increase the strength of the immune system, and overall increase the amount of time someone lives. Giving releases chemicals in the human body that can be extremely beneficial health-wise. It also encourages gratitude - some thing we all can use a little more of these days. And for those who like to be reminded of what brings us joy, try our Gratitude & Acts of Kindness Journal.


Promote generosity: When you give someone a gift, they're more likely to give to someone else. While they may not necessarily give a gift to another person, they are likely to show acts of kindness. This "paying it forward" process can spread generosity and kindness throughout society. Even if you give something small, just the act of giving in the first place is enough to encourage the receiver of the gift to carry on the kindness. Try our Live, Laugh, Love Candle Tin - it really is just the little things that make you smile.


So as you can see, there are numerous reasons to give gifts. Whether it's for a special occasion or just because, gift-giving can benefit you as well as those around you.


If you're looking for ideas for little gifts, check out Little Obsessed today. We offer cute small gifts like mini paint sets, tiny Uno cards, cool mini sparklers, and other unique small gifts. So no matter the occasion, choose Little Obsessed for all of your gift-giving needs. We are the perfect place to find that little something!